PROFILE
Jim Carlson the principal of JF Carlson Architect's has over 48 years of design and construction experience and he has been a licensed architect in California for over 40 years.
He does all the design, coordination and entitlement work himself and all of his consultants are independent contractors. As a result your project always receives his vast experience and personal attention.
He has designed everything from custom houses right on the water to additions, ADU (granny unit's), California Rooms, major and minor remodels and even home theaters. On a recent project he also managed all the construction services.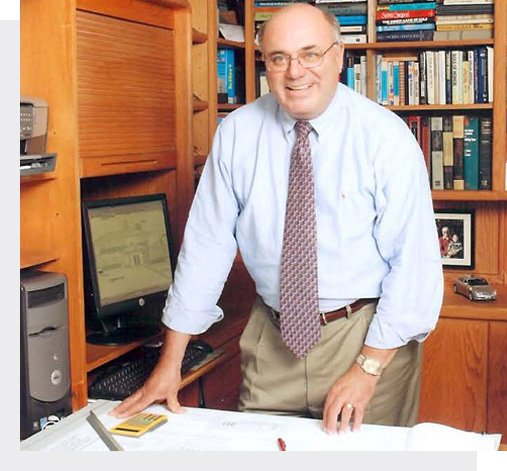 Our goal is to deliver your dreams through a high level of affordable architectural services.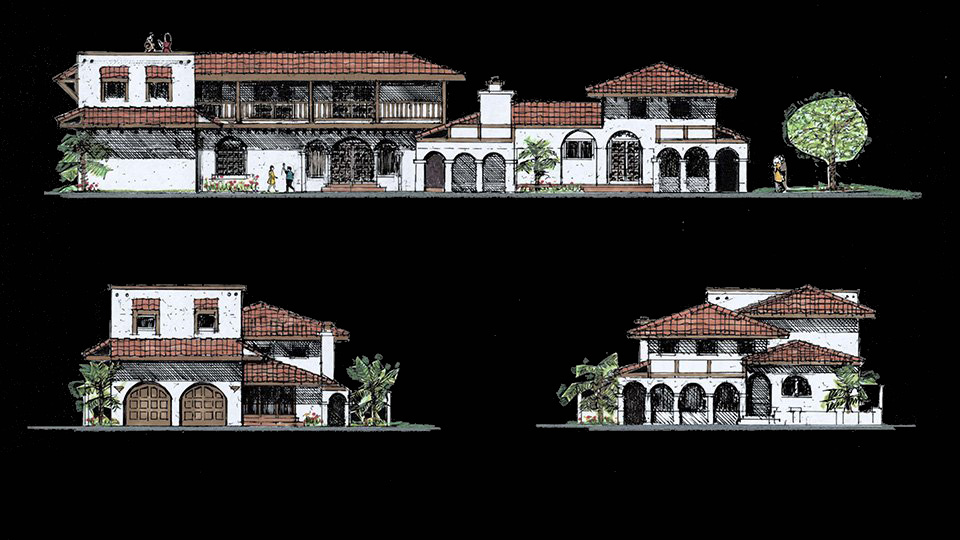 All my design drawings are drawn by hand. You will receive a wonderful conceptual design package of your proposed project prior to the start of your computer generated construction working drawings.
Commitment
We specialize in the design of Green; energy efficient architecture for all sizes of projects.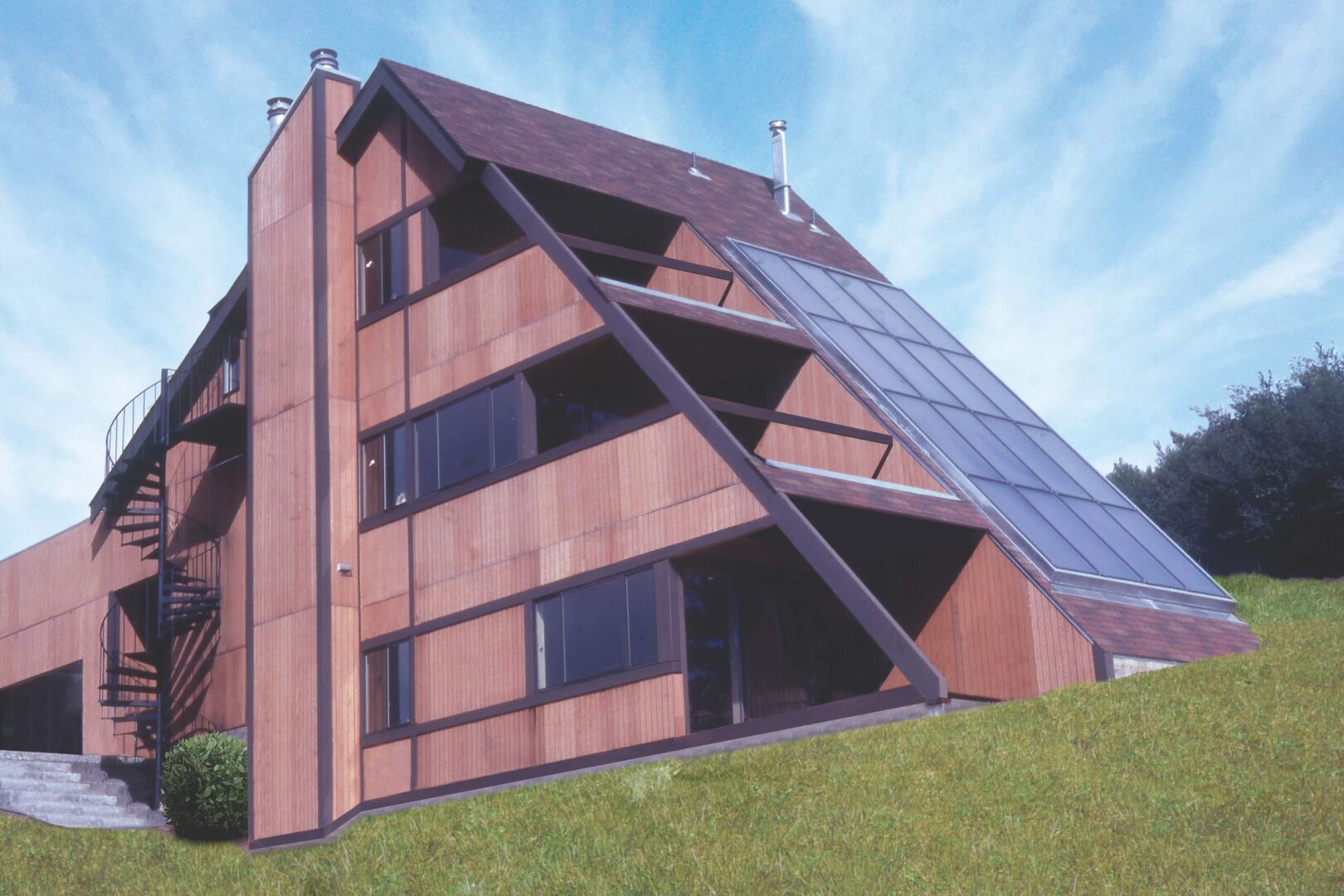 Jim designed this Active Hot Air Solar House in 1978 for a remote Northern California site. He utilized his solar energy knowledge that he gained from his senior research project that eventually led to the publication for Solar Primer One that he co-authored and published in 1975.